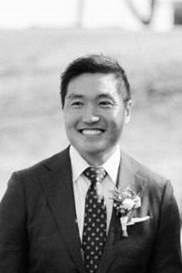 Andrew Knoll – PharmD
Andrew began his career in Tulsa, OK at the Children's Hospital at Saint Francis. There he served as a clinical pharmacist and took care of patients that ranged from the NICU and PICU to pediatric oncology patients. He served in that position for six years prior to implementing Epic.
For the past seven years Andrew has taken place in five Epic implementations that include 26 hospitals in four states. He has twice served as the primary clinical pharmacist responsible for the build and validation of clinical content within the Epic Willow (pharmacy) application.
As an experienced Epic Willow analyst, Andrew excels in research and investigational medication build and validation. He has a very high level understanding of pharmacy third party systems that integrate within Epic and knows how to best configure medications records to interface with these complex third party systems.
918-261-7212
[email protected]